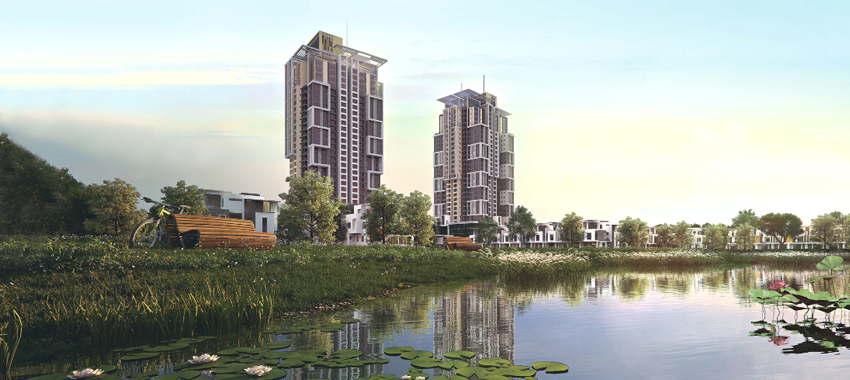 i-Neighbour Deployed at Lake Point Residence

Located at Cyberjaya, Malaysia, Lake Point Residence stands proudly as the redefined luxury garden link home with ample living spaces and a collection of 'must-have' facilities that will ensure a complete and fulfilling time for the residents.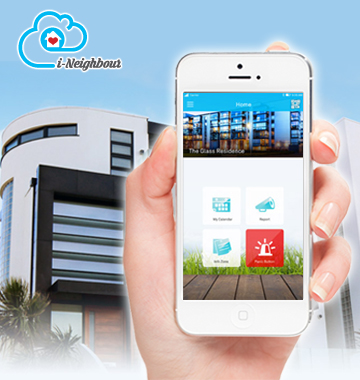 Developed by Yanjian Group, a Chinese construction and engineering company founded in 1952, Lake Point Residence has four development phases spanning from 3-Storey Garden Terrace to 15-Floor Condominium. Having completed the first phase of Lake Point Residence, Yanjian Group decided to look for a suitable visitor management system that could handle this level of expansion. Through our partner, China Telecom, the company select i-Neighbour as their primary solution for Phase 1 of their development project.

i-Neighbour was officially launched in April 2017 and is TimeTec Cloud's latest Smart Community System that integrates Visitor Management System, Residential Management System as well as an array of options for IoT Smart Security Series implementation all in one platform. The solution also caters for different role functions that include administrators, residents, visitors and security officers with the respective friendly user-interface in both PC and Mobile Application (Android and iOS).
Currently, Lake Point Residence is utilizing i-Neighbour in Phase 1 of its development, which consists a total of 76 units of 3-Storey Garden Terrace within its residential neighbourhood. As such, the neighbourhood can look forward to a much convenient and safer environment all throughout.