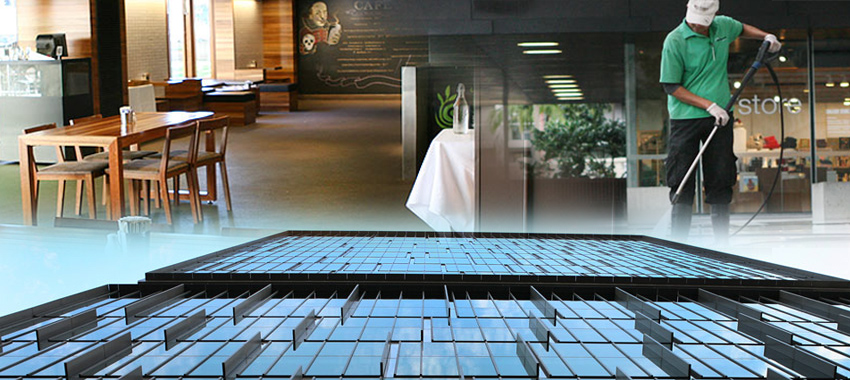 Springmount Supervising Attendance with TimeTec TA

Springmount Services Pty. Ltd. is a Quality Endorsed multi-award winning company with ecoClean Certification that was founded in 2002 by Managing Director Martin Stack. Mr. Stack is still actively involved in the business today, which is solely owned by the Stack Family Trust. Hence, Springmount Service's senior management team offers well over 100 years of combined industry experience in specialist areas such as industrial relations, operations, floor maintenance, workplace health and safety, quality assurance and environmental management.

With over 800 employees on sites across Sydney, Brisbane and Melbourne, the company has developed excellent systems and resources to enable them to provide a superior level of cleaning service no matter the location. As such, State and Regional offices provide a first rate support network as well as the ability to respond quickly and efficiently to client requests. Therefore, in their devotion to maintain their current top quality service, Springmount decided to seek out our Australia reseller, BioAccSys Australia for a solution that could help boost their services in which they soon set their eyes upon our cloud solution, TimeTec TA.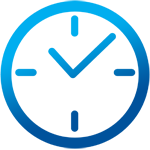 My Work, Organized
TimeTec Mobile tracks and manages attendance on your mobile, the perfect fit for today's lifestyle.
Get TimeTec Mobile
TimeTec TA is a powerful cloud-based solution for automating Time & Attendance to suit most businesses, regardless of their size. Our cloud solution is designed to help organizations reduce their administrative overhead by eliminating the time spent on manual time card calculations, decrease overall labor costs, and to shrink the gap between payroll policy and actual practice. What's more, TimeTec TA is also eco-friendly as it helps reduces paper usage during collection of attendance data and generation of reports since our solution operates on the cloud. Thus, it is perfectly suitable for companies with ecoClean Certification such as Springmount Services Pty. Ltd.

Other than subscribing to TimeTec TA, Springmount also utilized Face ID 2 to further ease the collection of attendance data with biometrics facial recognition technology. With these installations in placed, Springmount can expect higher productivity in the long run as well as a higher ROI.