TimeTec Bans Jailbroken and Rooted Phone starting from TimeTec TA App
Companies are wary when it comes to jailbroken and rooted smart devices because of the risks these devices have on a corporate network. They are vulnerable to fraudulent attacks and malicious apps which are harmful to the entire corporate IT ecosystem.

Hence, as part of TimeTec's effort to protect customers' valuable information, TimeTec bans rooted Android phones and jailbroken Apple phones, starting from TimeTec TA and soon covering all TimeTec apps.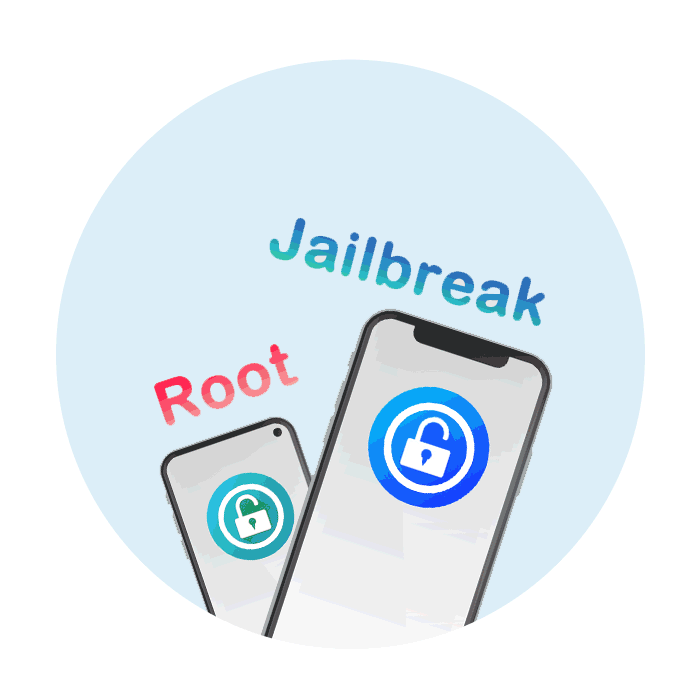 What are Jailbreak and Rooting?
Jailbreaking and rooting are two different terms for a similar process. Jailbreaking removes the software restrictions on an iPhone or iPad by the manufacturer while rooting removes the security restrictions on Android devices. Rooted Android device users can access operating system files, reconfigure system settings and install apps that can modify the operating system. By doing this process, the devices are open to security risks that can compromise sensitive data and jeopardize enterprise resources. When apps are allowed to access the OS, it will have other security ramifications on other apps and system files. Hackers apps have been disguised as innocent ones, but they steal data unnoticedly or lock the device, causing malfunction. Hence, it is vital to avoid malicious code from entering a phone as it can delete critical files, retrieve account information, spy and capture what you type on your keyboard.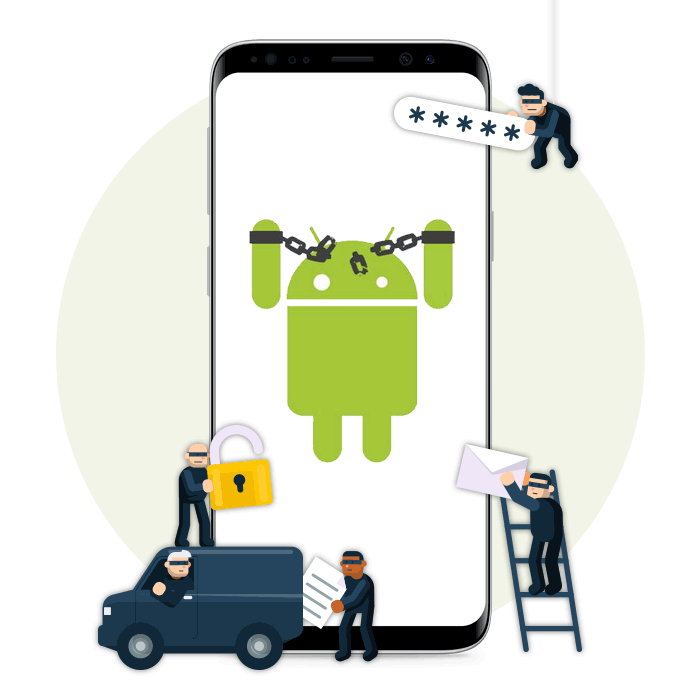 Jailbroken and Rooted Phones Implication on an Enterprise Network
A rooted Andriod device is dangerous as it exposes the integrity of enterprise data. If user access to corporate resources using secure network or connect through a VPN, it exposes the system to a hacker that can obtain what he needs to gain entry into other secured resources, something that TimeTec wants to avoid and does not willing to compromise. To safeguard customers' information, TimeTec has to tighten up the security and ban jailbroken and rooted phones.

From an IT perspective, a rooted device has no security like your house without any locks, the reason why most companies block rooted devices from connecting to their secure network or accessing their corporate assets.