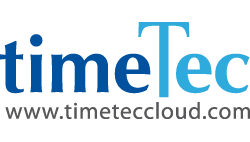 HRDF Conference & Exhibition 2017 truly represents the largest learning & development and human capital development event in Malaysia. Taking placed at the heart of our capital city, which is at the Kuala Lumpur Convention Centre, this three days event (27-29 November) gathered some of the most prominent business and thought leaders, HR gurus as well as the most influential leaders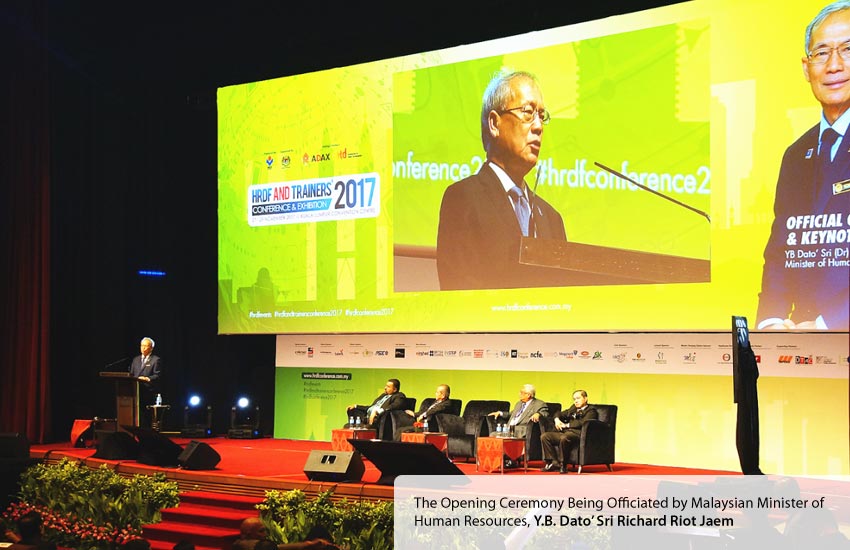 This event presented us with the opportunity to showcase TimeTec brand and solutions to the human resource industry in Malaysia and to position the brand as one of the pioneer providers of cloud-based solutions in workforce management. We showcased TimeTec TA and TimeTec Leave that works separately and also together in simplifying workforce management processes and drive performance.
TimeTec TA is a cloud-based solution that brings workforce management to a whole new level and is the preventative step for tardiness, absenteeism, and other counterproductive work behaviour through its automated time attendance and scheduling system. While, TimeTec Leave handles employee leave management for all types of companies by facilitating all leave proceedings which encompass everything from leave application to approvals and record keeping online. Both applications are available on the web and mobile applications on Android and iOS platforms.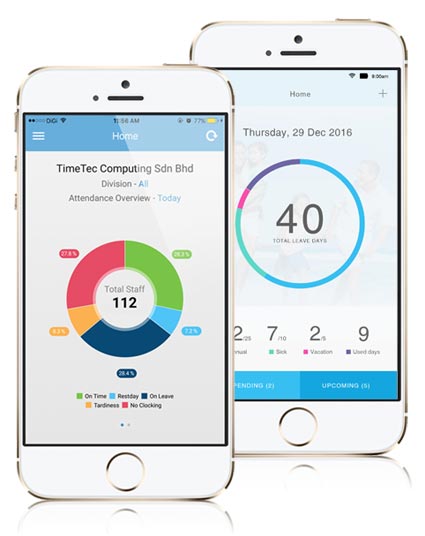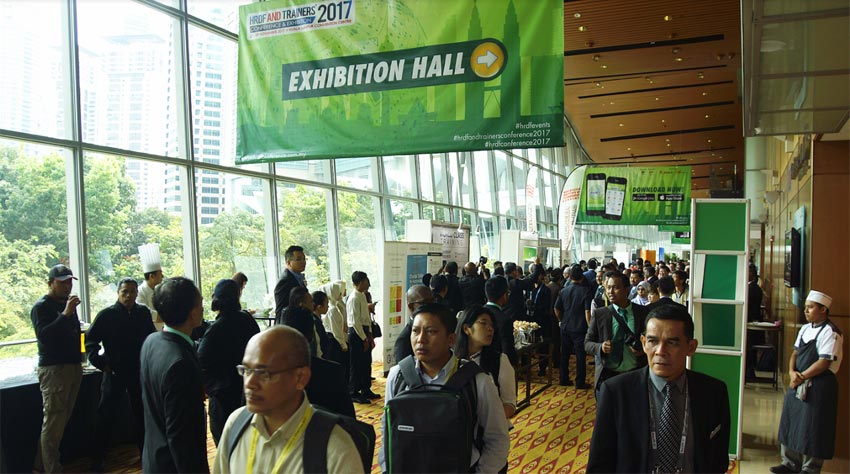 The HRDF Conference was centered around the readiness of HR in embracing technology disruptions such as cloud-integrated solutions, big data & analytics management, artificial intelligence and etc in tackling the human resources of now and the future. TimeTec brand's introduction in this event was timely for the solutions have been able to solve the attendance and scheduling problems in various companies locally and abroad for the past 2 years.