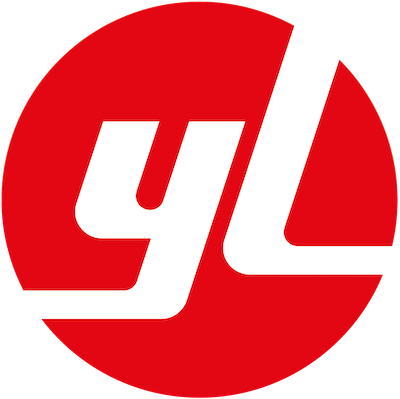 Yee Lee Edible Oils Keeps it Safe with FingerTec
Yee Lee Edible Oils Sdn Bhd (YLEO), a subsidiary of Yee Lee Corporation Berhad, is involved in the refinery of palm oil and the manufacturing of high-quality cooking oils margarine and shortening. The company has earned a respectable reputation for product innovation and quality-being the first in Malaysia to introduce PET (Polyethylene Terephthalate) bottles and non-drip nozzles for its cooking oils. Through years of research and development, it has developed an oil refining process that retains up to 90% of Vitamin E in cooking oil, an achievement that won the recognition of the Swiss Vitamin Institute. YLEO is a brand well-known in all Malaysia household for decades.

Housed more than 200 employees in its HQ and factories in Perak, Malaysia, YLEO always stays ahead of the game when it concerns employees and visitors safety. From the get-go, the company makes sure that precautionary measures are in place to ensure that everybody is shielded from the Covid-19 risk. Therefore, YLEO had no hesitation in installing FingerTec Face ID 5 FTD at all the entrances to practise contactless access to the premises.
FingerTec Face ID 5 FTD can recognize identity through a scan, check the correct wearing of a face mask, and read body temperature. For employees who fail one of the criteria required, he/she wouldn't be given access to the premises to protect others. Nevertheless, visitors are required to use the machine to detect mask-wearing compliance and permissible body temperature prior to being given access permission.

The switch to FingerTec Face ID 5 FTD from fingerprint devices is smooth because the Face ID 5 is compatible with the cloud-based TimeTec solutions that YLEO currently uses. Hence, data from Face ID 5 FTD can seamlessly flow into the TimeTec TA, Smart Attendance System without any hiccups. YLEO has been using the TimeTec system for years to manage its diverse workforce, and currently, YLEO HR aims to fully automate the HR routine tasks, so the HR personnel can focus on other important HR roles that concern the development and growth of talents.
Interested in exploring the biometrics system