Fresh year. Fresh start. Another new year is just around the corner, it is also time for a gentle reminder for all to ponder, to pave, to plan, to decide and to hustle on new goals.

TimeTec Computing has recently released an announcement about the new packaging improvement which will be carried out by the 1st of January 2020. This is to further address our concern with reference to the issues of global sustainability. By taking real actions rather than just mere words, the team has decided to withdraw hardware production and convert DVDs materials into electronic form - uploading guides, forms, and important information on the website for users to reach effortlessly. A simple login is everything users need to make available all essential contents.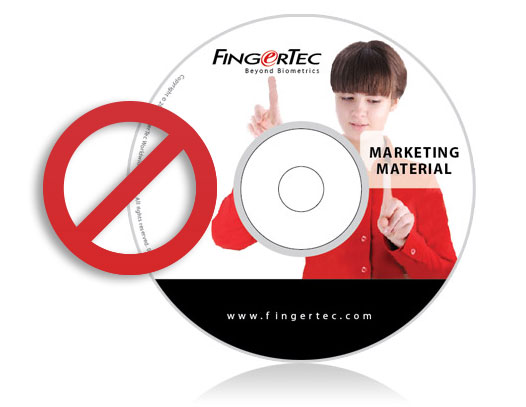 Striving a balance between fulfilling better customer services and manifesting on planet salvage and rescue, we found a way for a win-win outcome. Afterall the platform will manage to assist all users to find required sources in the safest and quickest way possible without any retardation; whilst, the company can continue to uphold the committed professional ethics.

For those who have not seen the announcement, please kindly refer to the link here.
TimeTec Computing Sdn Bhd would like to thank you for being our loyal customers.