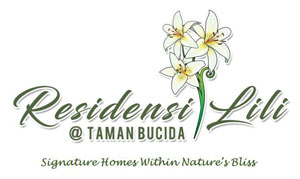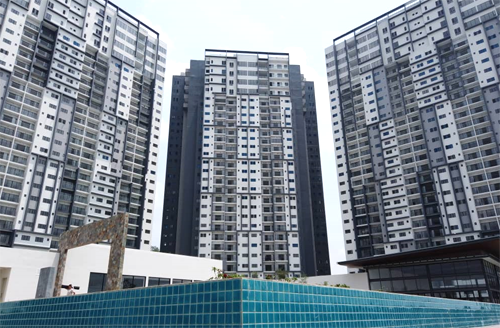 High rise condominium GD Properties - Residensi Lili housed with 982 different floor plan units strategically positioned in township Green Beverly Hills, close to 5-star luxurious hotels, villas, bungalows, institutions and distance within malls reach. This densely populated area is easily accessible to virtually everywhere.

Unfortunately, the drawback heightens by the sense of insecurity that accompanied it. On the 1st of October, developer, GD properties, decided to implement i-Neighbour Smart Community System when they learn that this could coat an extra layer of security in the neighbourhood and make them look even promising to the new families who wish to move in.
i-Neighbour visitor management feature not only secures better the neighbourhood by having dependable automated visitor management; certainly, this implementation has cut down high-priced installation costings and can prevent frequent maintenance in the future.

After that, GD properties foresee the construction imperfection coming along the way. i-Neighbour Vacant Possession Module (VP) and Defect Management Module serve Residensi Lili rightly to facilitate their process for new owners' key collection and defect reporting during the initial phase. So far, after nine days of inauguration, 100 unit owners had taken their keys smoothly using the i-Neighbour app to ease their moving-in advancement. They affirmed that the defect report module is especially impressive when their neighbourhood installed with systematic smart management control. When one only requires to fill in an e-form, attach photos or videos if applicable, submit and the team will rectify defects and conduct the rest.
Key Collection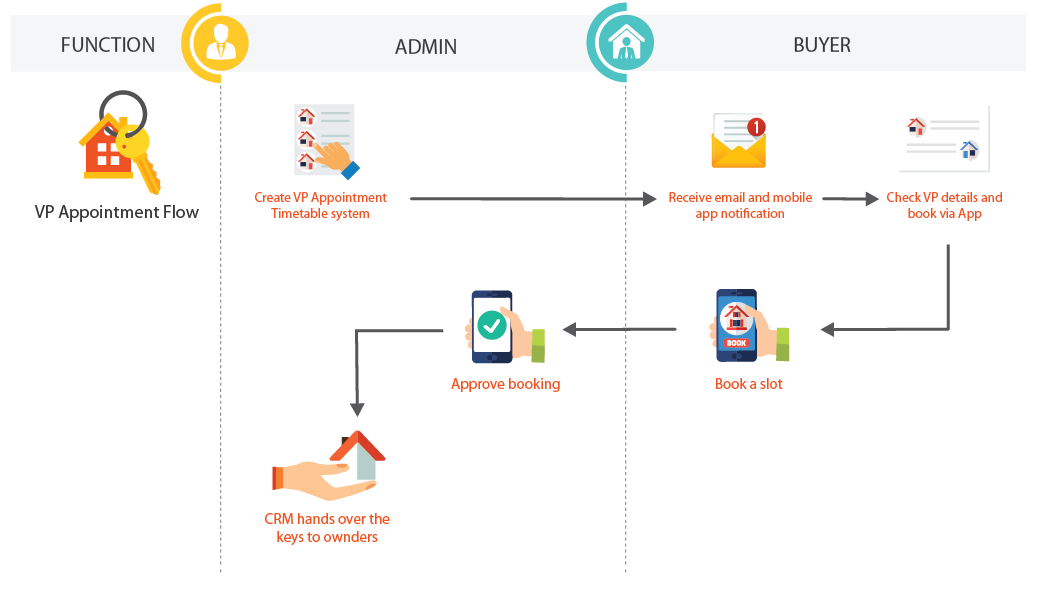 Defect Management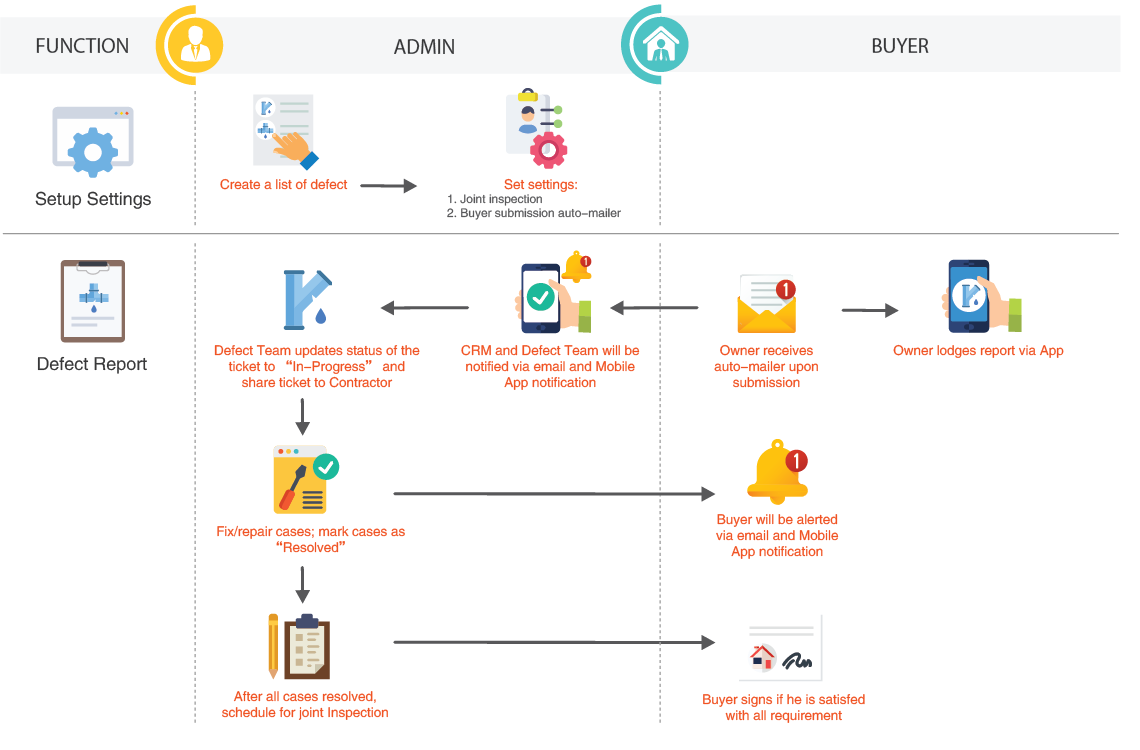 Everything can be managed so comfortably via i-Neighbour app. Even important notices and announcements are fixed to be updated daily over app notifications and/or e-document for private and confidential matters. With the addition to i-Neighbour facilities booking feature for owners to enjoy during their occupancy period added extra qualities to their future place of residence.

Stepping into GD properties' shoes, management failure can lead to a loss in profit gaining. With i-Neighbour, they no longer need to manually keep track of information or unpaid miscellaneous payment that often causes miscommunication between buyers and sellers. Resting this burden with i-Neighbour app monitors the billing progress, hands over important data, billing records and generate analysis report for their immediate tracking and future reference use. This integrated smart solution system manages a real-time detailed business transaction log that brings high-level users satisfaction.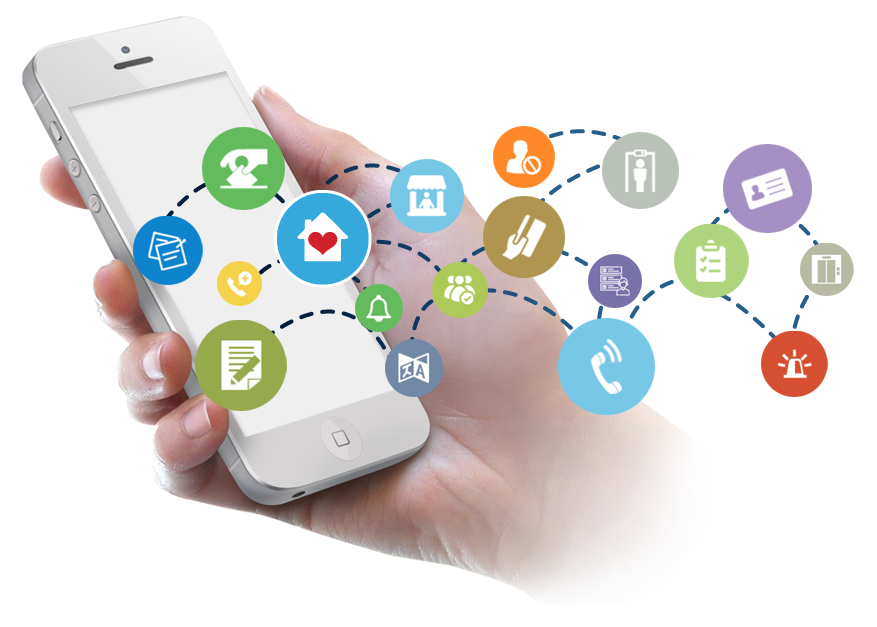 A win-win solution for all, why not i-Neighbour?