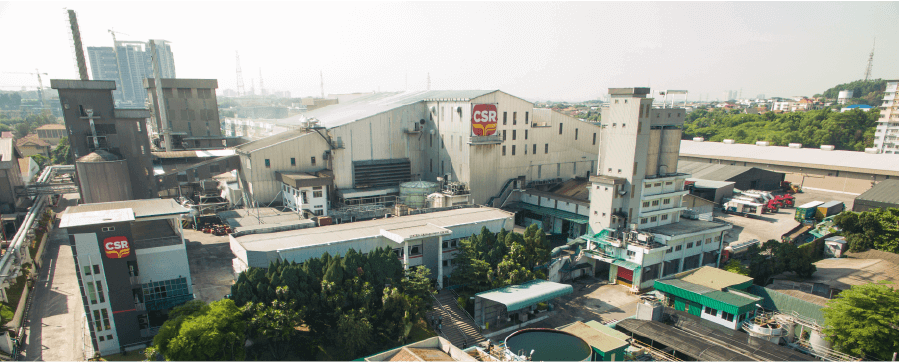 Now known as the producer of top notch industrial grade sugar and sweeteners did not just barge into the industry nor the consumers' life in a fracture of second. CSR chariots into the market to build its brand notoriety using a half of century long to earn what is deserved today. Churning from only 150 metric tonnes sugar melting capacity to 1800 metric tonnes a day today, Central Sugars Refinery established since 1965 has become the veteran of sugar manufacturer and a famed sugar specialty business across Malaysia.
Noting as one of the founding members of sugar & sweeteners production entrepreneurs, business operations may have remained obsolete in some ways. Throughout times, machineries have been modernized, more staff have been trained competent, and many procedures have been simplified. It is precisely what the CSR management has been doing, showing its optimistic attitude of disposing of the aged and greeting the novelty.

Reaching out to explore the limitations which the business has been facing, CSR came to an agreement that it is essential to quit chaos managerial responsibilities and devise a predetermined path for futuristic business growth.
A Radical Reorganization for 980 Users
| | | |
| --- | --- | --- |
| 1 | | Installed FingerTec Fingerprint Terminal R3 and TA100C for Door Access |
| 2 | | Integrated with TimeTec TA |
CSR business operation has been improved significantly after inaugurating FingerTec fingerprint devices with TimeTec TA. The overall system and staff performance enhancement has been achieved after
• Replaced all biometric door access & time attendance devices to FingerTec devices
• Implemented cloud-based time attendance system, TimeTec TA to capture real-time data
Necessary Changes Made Better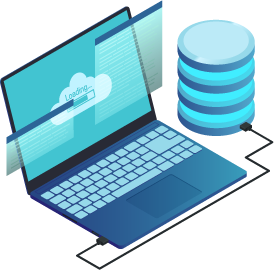 Routine System & Database Update
1. Collected data can be generated into statistical reports in no time for monthly or yearly evaluation, even for anytime review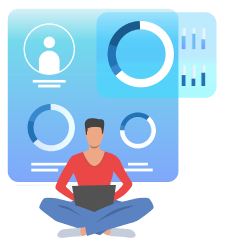 Efficient Attendance Data Control
1. Staff clock-in/out via Mobile App or Web login
2. Smooth handling OT Application
3. Live update and monitoring available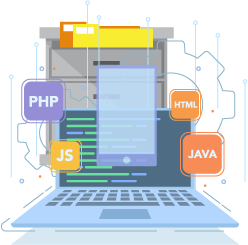 Third-party Software Integration
1. Seamless integration via TimeTec Application Programming Interface (API) between systems
2. Cost effective and easy installation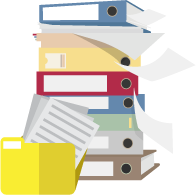 Say No to Redundant HR Workload
1. Staff shifts can be inputted and followed accurately
2. Replace manual labour work with immersive technology
Ready For Yours?
Contact Us For Plans That Work ONLY For You!
| | |
| --- | --- |
| | +603 - 8070 9933 |