10 awards-winning branding and design service enterprise situated in Indonesia, established as the SAM Creative Group. Founded under the recognition of its annual report publishing service. With a strong adapt collaborative approach in solving business challenges with design and flexibility to the needs in corporate and marketing communication, their services have been acknowledged through the National Report Award and the International LACP Award.

For the purpose of delivering more authentic products and services that brings about top-notch customer satisfaction, SAM Creative Group decided to upgrade its operating system. Starting from their attendance management.
A combination they have found most convenient
becomes their measurement systems that produce well-targeted and timely attendance reports
Prior to the introduction of FingerTec biometrics access control and TimeTec Time Attendance cloud solution, the SAM Creative Group was clueless about the viability of the cloud computing industry.

Now they get to maintain their core strength in creating strategic planning and strategic campaigns, whilst, converting their systemless attendance administration into an organized and well-systemized practice organization.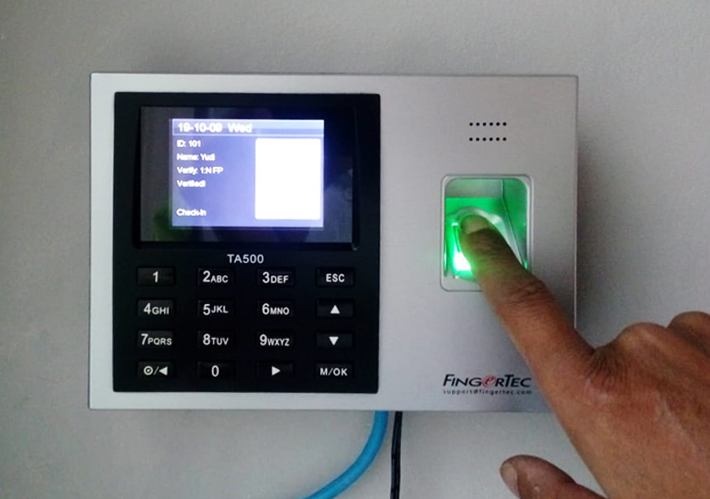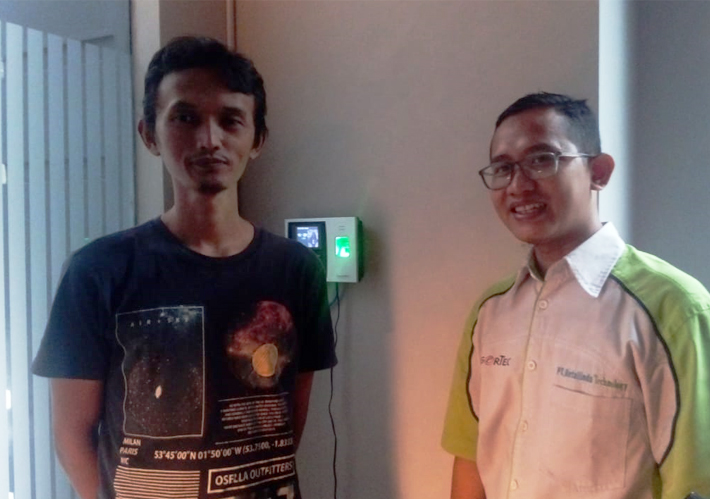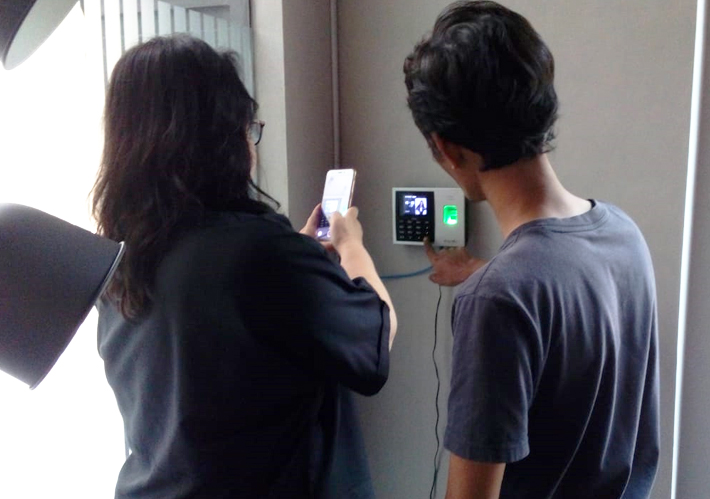 For any Indonesia prospective customers who are keen to purchase FingerTec products and TimeTec solutions, please do contact our renowned Indonesia's reseller - PT Retailindo, who has been representing FingerTec across Indonesia since 2005, situated in the central of Jakarta.