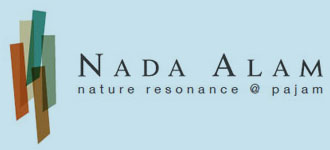 i-Neighbour
Boosts the Nada Alam 3 Community
Nada Alam, a housing area established in a new township, Pajam, Malaysia - Open doors to those who seek a tranquil living and pursue abundant spaces in an ideal domicile. These 2-storey landed properties will tap into your imaginative side of mind and convince you with its dazzling surrounding of nature.

Says that these 120 units are guarded with a 24/7 security team. On the other hand, the communal facility areas such as jogging path, children playground and multipurpose court made available for residents to promote a healthier living account for a large portion of security concerns. The team seeks to develop a more detailed approach to attain deeper living satisfaction and residents delight. With i-Neighbour continuous development and being integrated into the community system, Nada Alam 3 is now efficient in controlling the limit of the access of visitors, conducting a more thorough plan in management, and performing higher assurance of surveillance protection.
To also highlight some of our i-Neighbour Mobile Application Features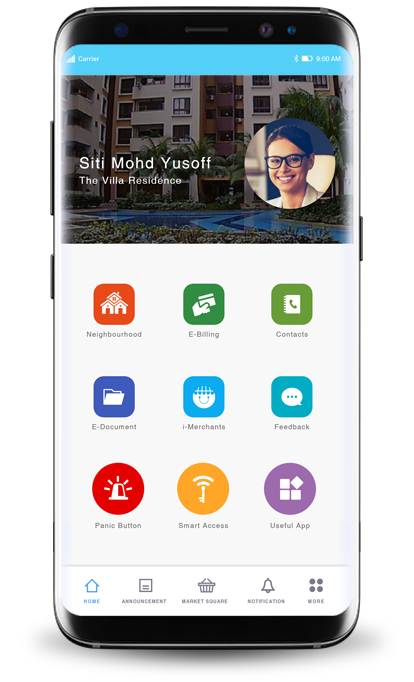 Announcement
Inform residents about the ongoing activities in the neighbourhood with instant notifications

Feedback & Inquiry
Encourage the participation of residents and visitors to improve neighbourhood satisfaction

Facility Booking
Facilitate the reservation process to ensure residents get to maximize the use of equipment and areas offered in the neighbourhood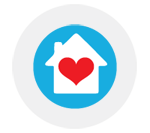 Join the family!
*i-Neighbour has recently announced the release of i-Neighbour 3.0. The latest version proves positive in gaining higher user experience and greater satisfaction.
It's time to override the conventional system! Be wiser in selecting and certainly integrating the right solution into your community. With i-Neighbour, you can achieve more than you expected.