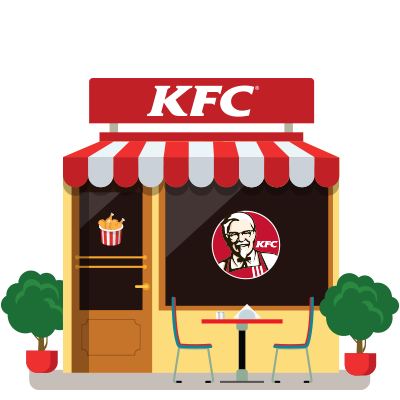 Knock! Knock!
KFC opened its door to Malaysians in 1973.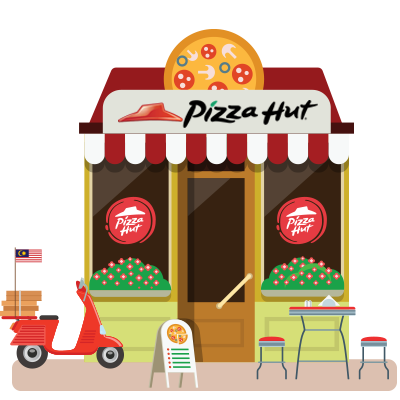 Knock! Knock!
Pizza Hut opened its door to Malaysians in 1982.
QSR Brands has been granted the right by Yum! Brands to operate the two global fast-food brands, KFC and Pizza Hut, for the entire franchise network across several Asia countries, namely Malaysia (the primary market), Singapore, Cambodia and Brunei. The company is bearing a growing and a weighty responsibility with over 1,270 KFC and Pizza Hut restaurant serving approximately 25.6 million customers a month. Today, this company has been affirmed by multiple industry awards, making a qualification to as the Malaysia largest restaurant chain operator, substantiated with a sharp sales volume that has consolidated the QSR Brands as the "Preferred Brand" for partnership with Malaysian corporations.

Growing bigger than ever in the manufacturing industry and delivering services from farm to fork, QSR Brands realizes that they are in dire predictions on management deficiency. In the midst of increasing labour of work, an organizational change is needed to heed the warnings. QSR Brands is eager to arm their business with the right tools. For that, TimeTec Time and Attendance (TA) took over the control to find the right balance between stability and change for QSR Brands. It stretches the limit to make more transparent the way forward at work for not only the future of the organization but also the potential benefits employees could rely on with faith in the long-run.
Buddy Punching




Using the conventional punch card system is almost impossible to eliminate attendance fraud when too many staff come in and out of the building daily.

Inaccurate Calculation of Working Hours and Overtime




Inability to demonstrate legitimate reasons for pay disparity can lead to huge salary discrepancy and working culture destruction.

Delay in Attendance Approval




24-hour operations with a combination of schedules and shift pattern can become a complicated process when not correctly handle. Managers might not have sufficient time to arrange, approve, keep track and monitor all schedule changes.
Difficulty in Tracing Resigned Staff




Hiring more than 35,000 staff across regions and countries is a challenging task to keep a clear record and overview of the number and details of resigned staff.

Disorganized Filings and Reports




Monthly punch card submission becomes scattered to put into detailed attendance filings. Generate reports for evaluation is another time-consuming work for the management.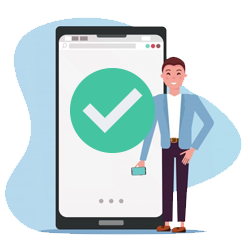 Electronic Time Card
Smartphones are the only credentials staff need to perform attendance clock in/out. This method is beneficial for employees who have fingerprints difficulty and target to improve attendance punctuality for tardy and absent-minded staff.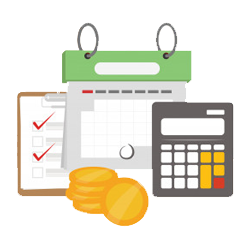 Accurate Payroll Calculation
A highly systematic control measure for working hour calculations based on acknowledged attendance data exported from the system avoided unnecessary complaints lodged by staff.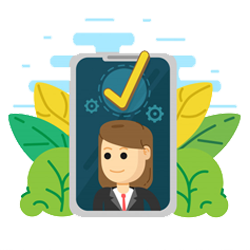 Attendance Approval Module
Managers can amend and reschedule staff working hours, depending on each circumstance and needs. Staff attendance becomes more predictable, with a comprehensive schedule recorded and stored in the system.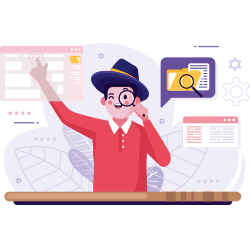 Live Attendance Data Monitoring
Managers only need to log into the automated system that pushes all attendance data onto the server for real-time tracking and verification.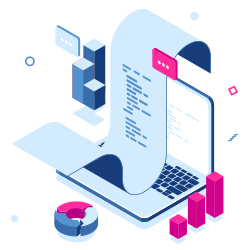 Attendance Summary & Pre-configured Report
Workforce overview can be automated and standardized by the system. Reports can now be generated and exported in a different format for each business units and departments as per required.
Knowing that improvements to the business management will drive higher profitability, QSR Brands are willing to entrust with TimeTec TA solution that only requests minimum supervision and minimal time to adopt skills for system operation. After the deployment, QSR Brands is looking forward to further integrating the payroll software with attendance and leave data, completing the system most compellingly.
Want To Be Another Successful Corporation Like Them?
Commence The Journey With Staff Time Attendance Management
Find Us Now!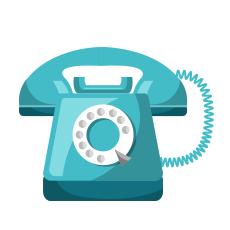 Call:
+603 - 8070 993
iNeighbour
+6018 - 7888 238
FingerTec
+603 - 8070 9933
TimeTec © 2023, All Rights Reserved