Ninja Logistics acknowledge TimeTec TA as Attendance Management Saviour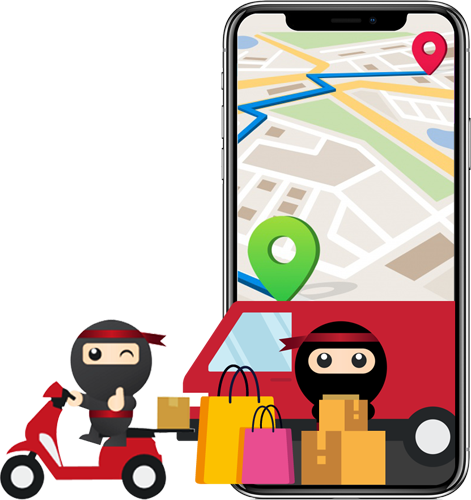 A tech-enabled express logistics company, Ninja Logistics Sdn. Bhd., established in the year 2014 in one of the bustling cities in the world - Singapore. Within 5 years, they have made the region's largest and fastest-growing last-mile logistics company across five other countries in Southeast Asia - Malaysia, Philippines, Indonesia, Thailand, and Vietnam.

More than 1,000 parcels delivered per minute, multitudinous hubs located in each country, and a large amount of courier service representatives, Ninja Logistics find themselves lack of power to centralize attendance data for staff who work to perform pick-ups and deliveries from places to places every day. Without a proper system that serves to monitor staff working and OT works, plus, some hourly-paid staffs require a manual calculation to process payroll, the management came about to converting the team into a mobile workforce where their whereabouts are trackable for all-time convenience with TimeTec TA. Now all Ninja Van registered staffs can be connected through smartphones and other mobile devices.
TimeTec TA Beneficial Features Design for Employers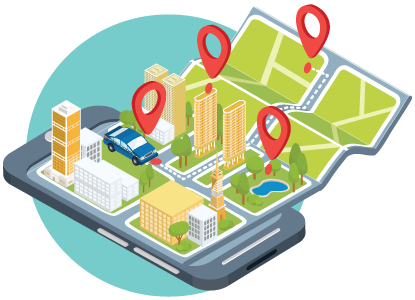 GPS
• Detect precise location
• Make a record of exact date and time
• Flexible clock-in method
GPS Geofencing at Hub locations
• Predefined GPS for accurate checkpoints verification
• Minimize staffs' untruthfulness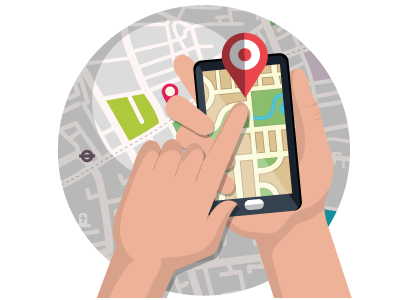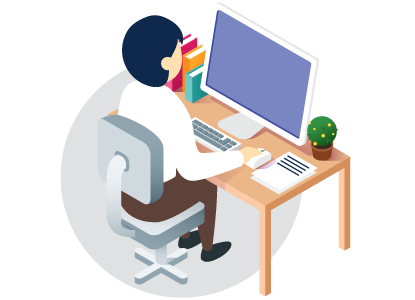 System Monitoring
• Attendance live monitoring
• Tardiness & Absenteeism Restraints
• Easy Staffs' Roster Arrangement
Report Analysis
• Clear Segregation of Department Reports
• Transparent System for Reports/Data Analysis