The Malaysia Biometrics Industry Association (MBIA)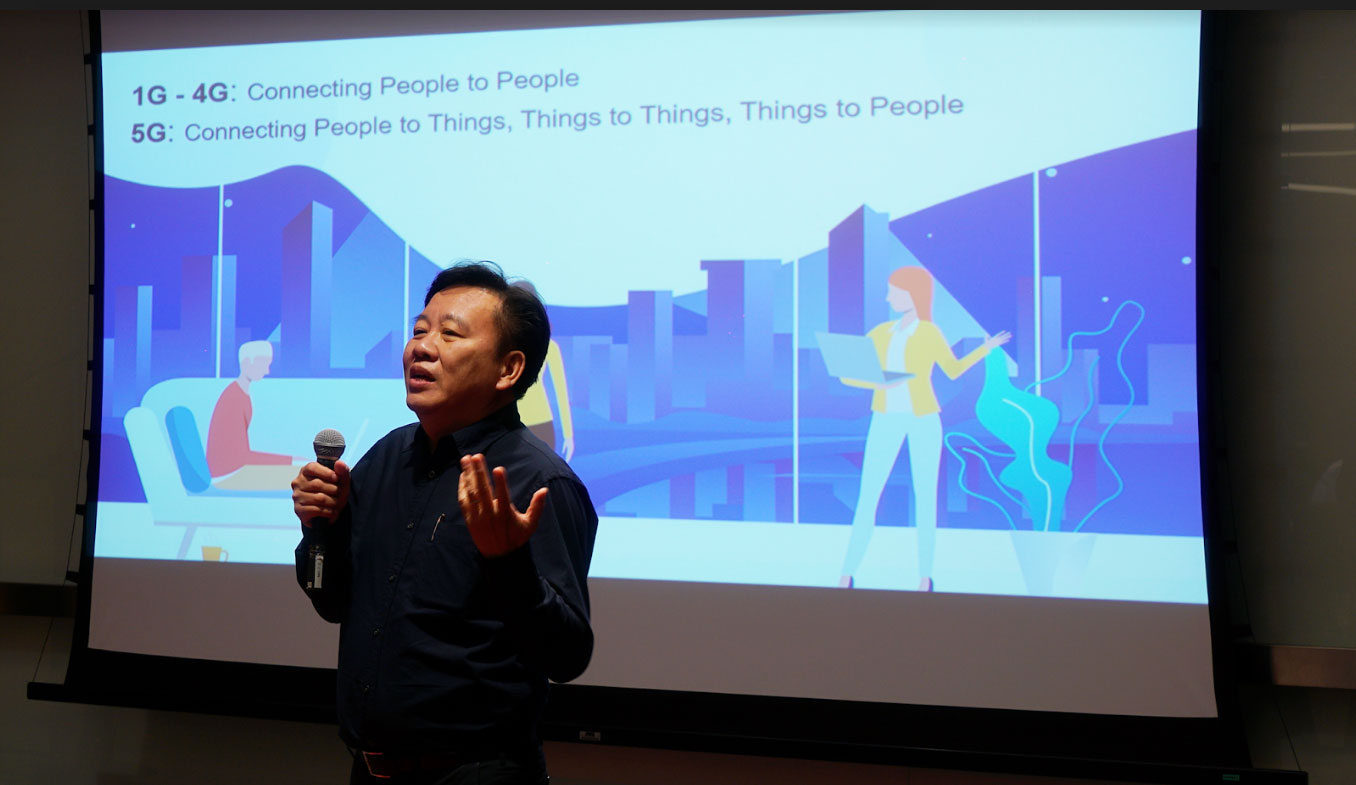 On the 14th of November 2019, The Malaysia Biometrics Industry Association (MBIA) announced its formation through an event jointly sponsored by the two leaders in the biometrics industry in Malaysia, TimeTec Computing Sdn. Bhd, the supplier of FingerTec and ZKTeco (M) Sdn. Bhd, ZKTeco brand. The idea came about by the Chairman, Mr. Teh Hon Seng which sees MBIA as a channel to gather industry practitioners in the effort to explore various opportunities for biometrics technology in multiple sectors within the country, as well as forging collaboration with other biometrics associations worldwide.
At the same event, TimeTec Computing Sdn. Bhd., together with its subsidiary TimeTec Cloud Sdn. Bhd., launched the latest biometrics product utilizing face technology in the form of an App, QF Master, as well as TimeTec Access, the cloud access solution compatible with QF Master to tap on the power of the smartphone and the upcoming improvement in the Internet, 5G. In his opening speech, Mr. Teh explains how 5G is going to transform the world in totality and the need for the industry to respond to such change. The access control industry, specifically, needs to keep up with the trend to stay relevant and grow.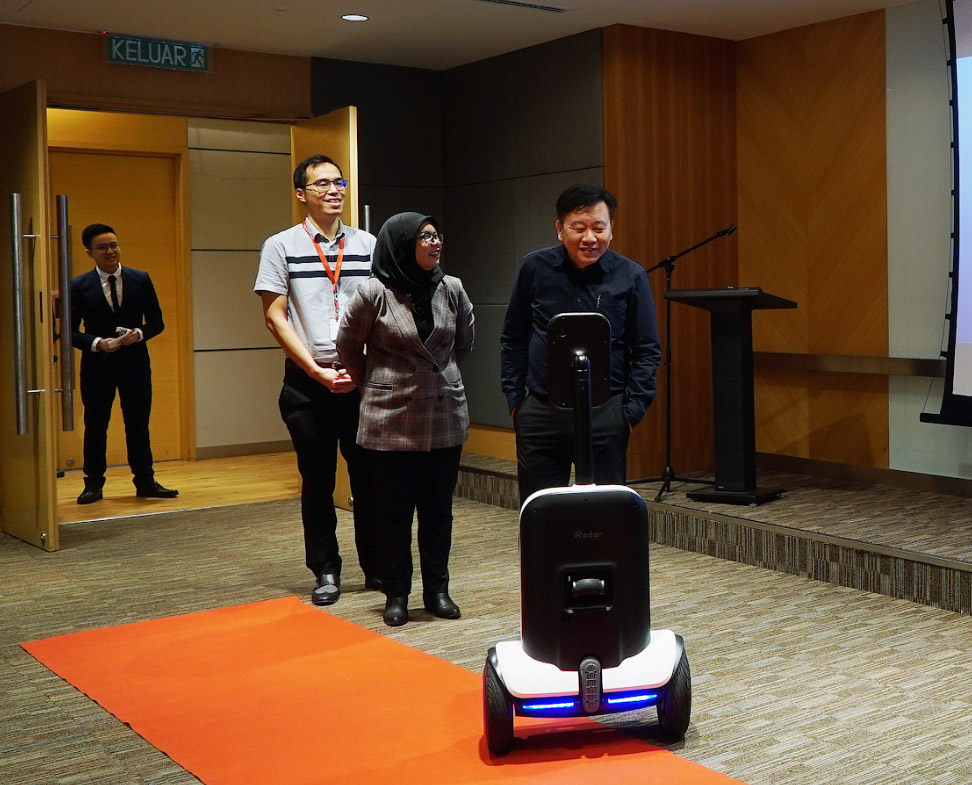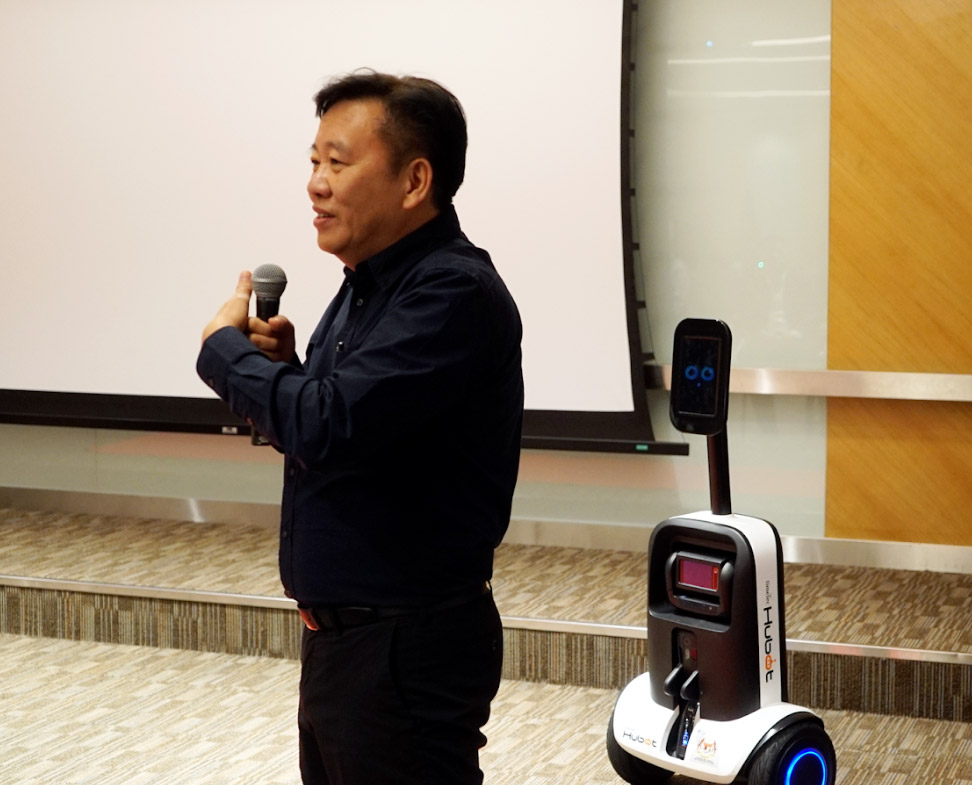 Mr. Teh Hon Seng graced the launch of QF Master and TimeTec Access via TimeTec Hubot, the receptionist robot.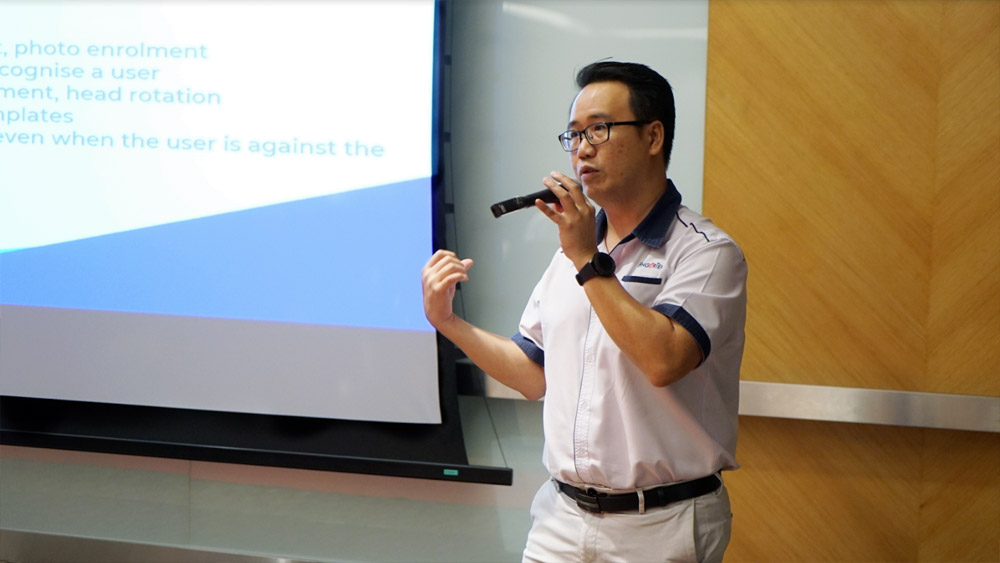 TimeTec Senior Product Engineer, Mr. Pang Kok Long explained the advantages of QF Master, the face recognition App on a smartphone.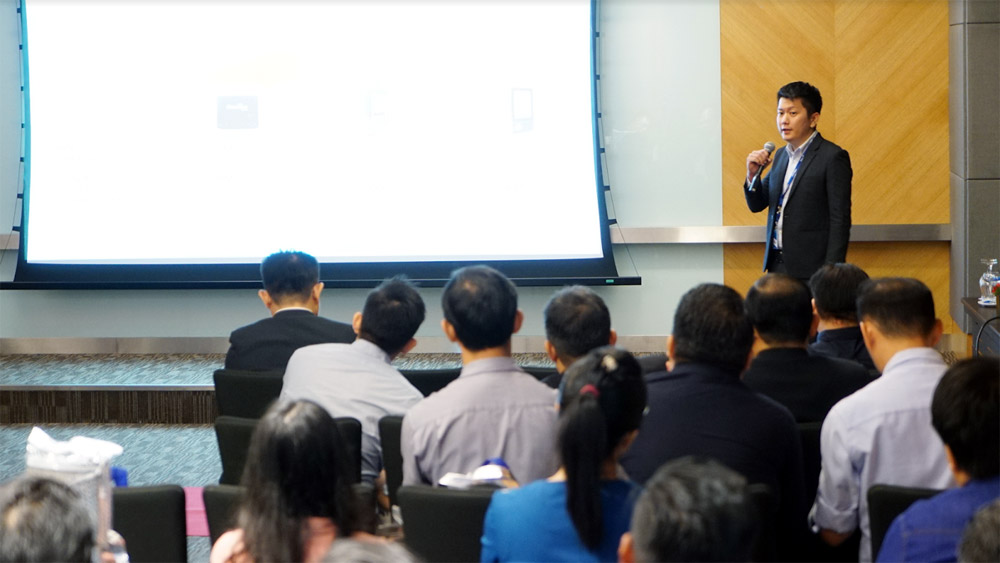 While the Cloud Sales Manager, Mr. Marcus Tng went through TimeTec Access to provide the audience with the overall idea of cloud access using a smartphone as a key.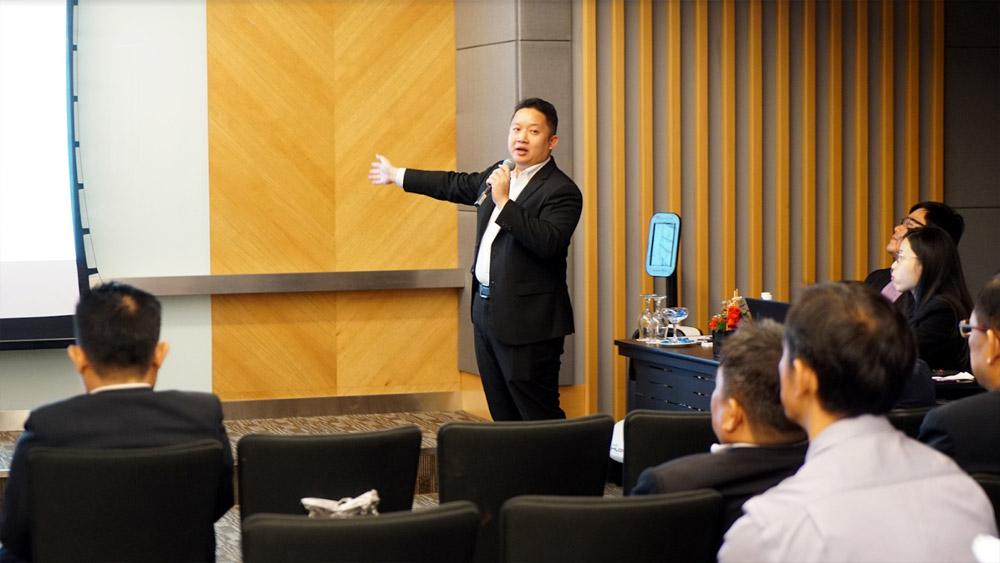 ZK Teco's Manager, Mr. Tan Ze Ming, ended the product presentation session with the introduction of an array of products by ZKTeco for the workforce and security industry.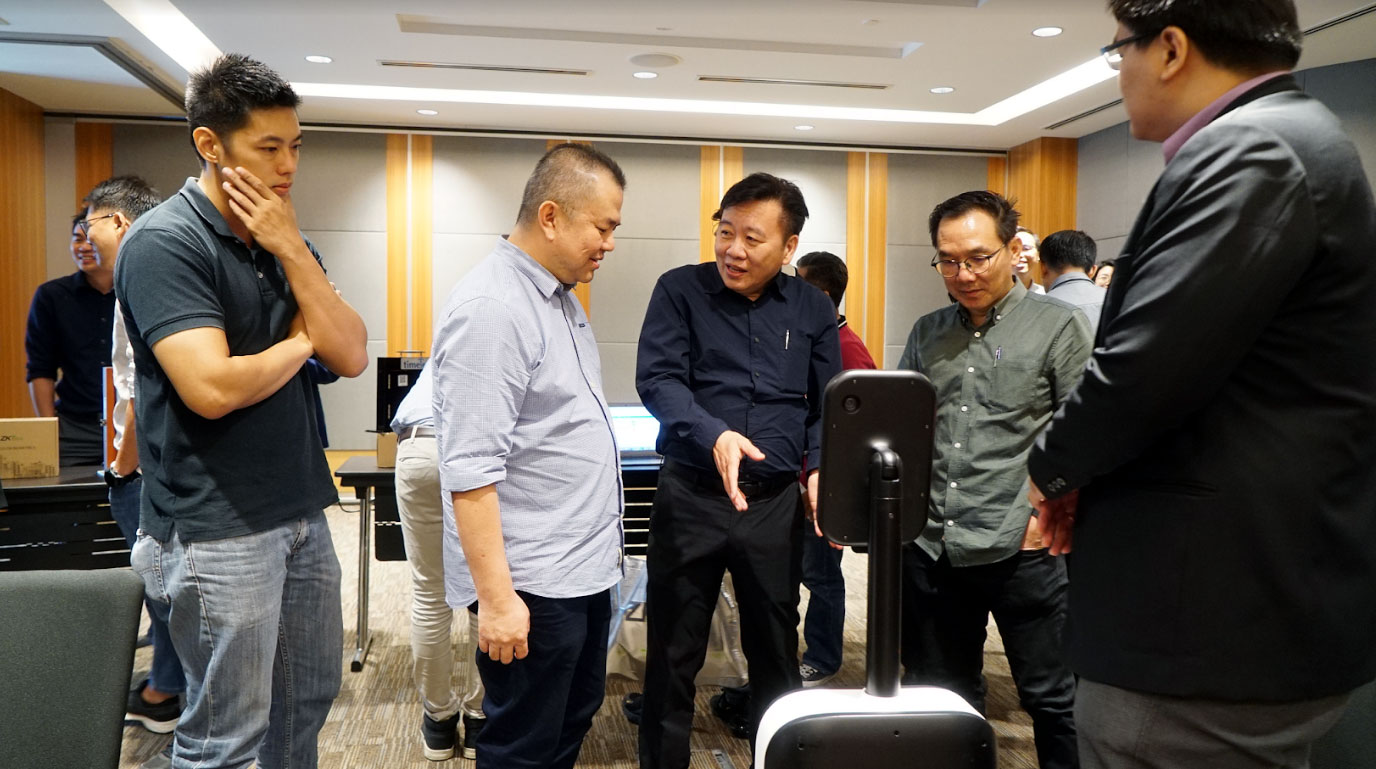 This 3 hours long event was a success as it managed to deliver the driving force behind the association to our guests - to ascend our Malaysia's biometrics industry as an essential part of the global biometrics practitioners and industry. The MBIA effort gets lauded by almost all biometrics practitioners who came to the event, with all of them signing up as members.