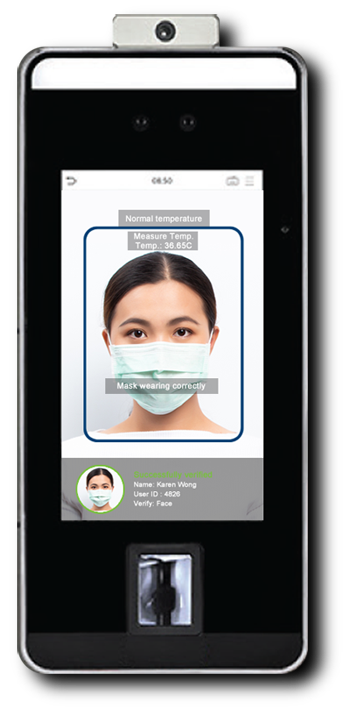 The industry dialogue has not stopped revolving around the Contactless technology in recent weeks since the outbreak of Covid-19 pandemic. Precautionary measures have been raised one after another. Methods are to be implemented one behind the other. All things considered, they are the hopes to reduce the chaos worldwide and to seek for all aspects of resumption before the antidotes are attested. People are waiting for an impending miracle whilst the world is moving forward in entering a new norm to curb the pernicious virus.

We have worked hard in gaining momentum in our life, however, the paces got decelerated in a flash of light. Regulations and policies reinforced, people deemed safer to stay indoor, workers converted from in-house to remote. Over the two months movement policy control in Malaysia, we are finally, seemingly allowed to gradually reactivate the downturn in business activities. Initiating steps to rebuild the momentum that we have lost by first adapting to the new norm we all have conformed to today - Go touchless, Wear masks, Keep social distances, and All-time body temperature assurance.
But, how can we ensure to resume sustainability and productivity if the first priority - Access Security is not considered beforehand?
All premises used to install a compact design of biometric terminals and perform a single fingerprint scanning to complete the verification check. A noticeable behavioural change shifted the social norms, establishing a "New Normal" after this life-changing Covid-19 experience. Fingerprint devices are temporarily suspended and more health detection procedures have been added into our lives. Things will never be the same as before, at least for the time being.



Virus scare is yesterday. Protection is about today.



In spite of having to tighten the belts amidst the economic plunge, everyone has begun to buy bulk personal protective equipment. Thus, this investment has become our "New Normal" luxury expenditure. As for businesses to adhere to the SOP on health and safety measures against Covid-19, the preparation work for guaranteed security have undergone rounds of discussion, range of products and equipment selection, series of testings, and even several sessions of staff training in order to carry out error-free health screening and recording task.

The upcoming days we live in will require us to adapt quickly to the New Access Norm.

Here are list of things you will have to go through everywhere you go: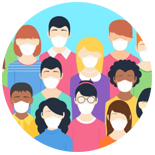 Wear a Mask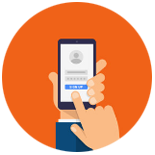 Register your Personal Information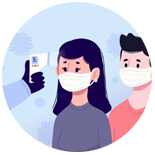 Get Body Temperature Scan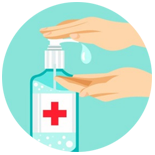 Sanitize Hands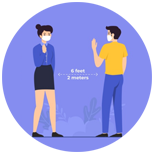 Keep a social distance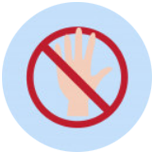 Avoid touching items/surfaces
As mentioned right at the beginning of this article, all sectors of businesses are encouraged to embrace the touchless habit by opting a new access control approach that is of the highest certainty from virus spread. Admittedly, it is burdensome to browse, to select and to decide what fits best for your premises when there is too much to do in too little time.