Common Problems of Recruiters
With an Outdated System or Without Any System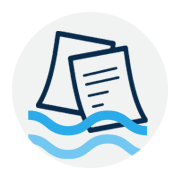 Flooded with applications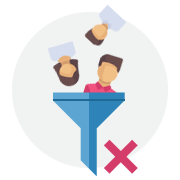 Unable to filter out unqualified candidates with bloated application processes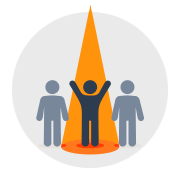 Struggle to fight for the best talents
TimeTec Hire improves Time,
Cost and Quality of Hire



Hinging with unique features to streamline manual processes, TimeTec Hire is a software solution designed to handle the recruitment and hiring needs of organizations online. It organizes and makes searchable information about job seekers, easing the complicated flow of recruitment with a more straightforward and more accessible solution.
ATS
Makes Lives Easier
With TimeTec Hire, hiring managers and recruiters do not have to review every application to find suitable candidates. Based on the requirements set in TimeTec Hire, the recruiter will get the candidates that match to the vacant positions and eliminate those who are the least fitting. The shortlisted candidates will then go through the rest of the process, and the selection will adhere to the requirements determined by the hiring team to ensure effective recruitment.

The formula in using TimeTec Hire is simple. Know what you want from a candidate, set up your requirements right in the system, and let it filter the candidate list to give you the best out of your requirements. The filtration doesn't only work on the initial stage, and it also continues during the interview stage. Try it to believe it.

Now we are offering TimeTec Hire at RM10/USD5 for six months for companies who are interested in finding out how TimeTec Hire can assist in the company's recruitment process.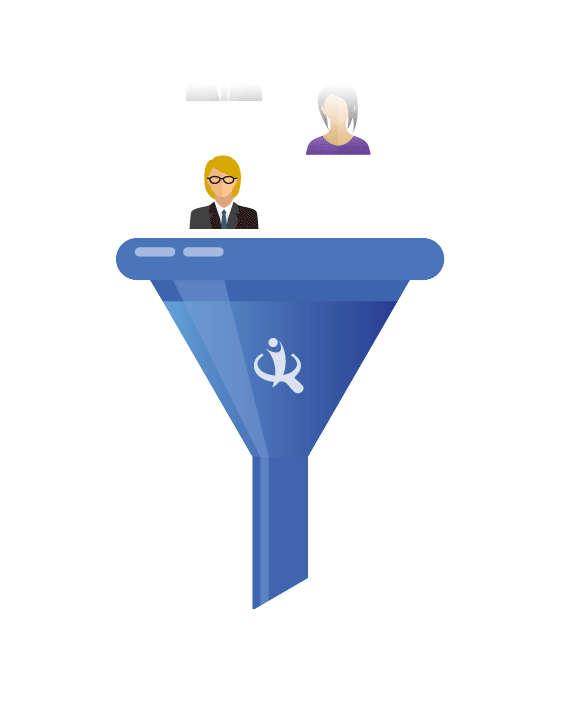 Discover More About
TimeTec Hire Hiring Process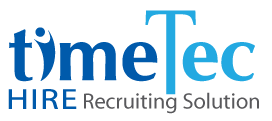 A Great Solution To Keep You Right On The Recruiting Track
Faster Process of Applications & Quicker to Expedite Hiring
+603 - 8070 9933


Mr Syed Firdaus