Rewarding business opportunities with FingerTec awaits those interested in representing the brand in these countries. Low startup costs, great support, and sustainability guaranteed.
And with FingerTec, you will receive round-the-clock support, 36-month limited global warranty on all our products, as well as exclusive benefits, advantages & regular discounts that you may enjoy only as a reseller.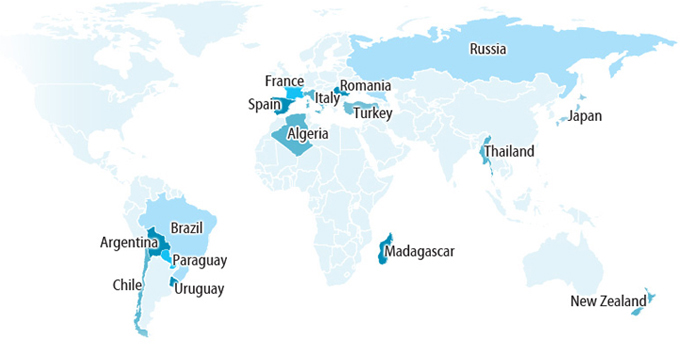 * If you are interested to resell in a country that is not on the above list, you can also fill up the form and submit your application to us. We'll take it from there to build a business relationship with you.