TimeTec Business Seminar Let's Take Your Business to the Cloud
With the launching of TimeTec TA into the market, the brand is ready to build its reseller network nationwide and overseas. On 22 February 2017, TimeTec organized a business seminar at Shaftsbury Asteria, Cyberjaya to introduce TimeTec's new solutions to the current as well as potential resellers in the country and to invite them to be apart of TimeTec cloud solutions distribution channel. During the event, our CEO, Mr. Teh touched on the importance of IT integration in business, manufacturing 4.0 and that creating an understanding/strategy to selling cloud solutions is the first step into building a successful cloud business.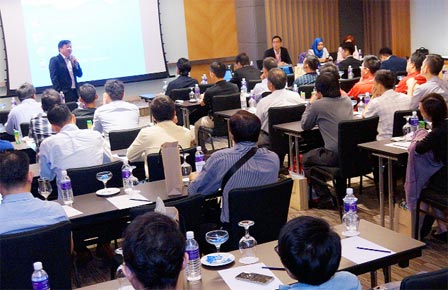 TimeTec TA Gets An Upgrade
The company's time attendance and workforce solution, TimeTec TA is getting more traction from various sectors around the world and by taking customer's feedbacks and comments into consideration, TimeTec TA has been further enriched with more useful features and functions in order to cater to wider market segments. On top of the biometrics clocking method, the system has also deployed GPS, Beacon and NFC Tag in terms of using TimeTec TA App for clocking purposes. Additionally, improvements were made on the UI to provide users with efficiency and convenience at an affordable price.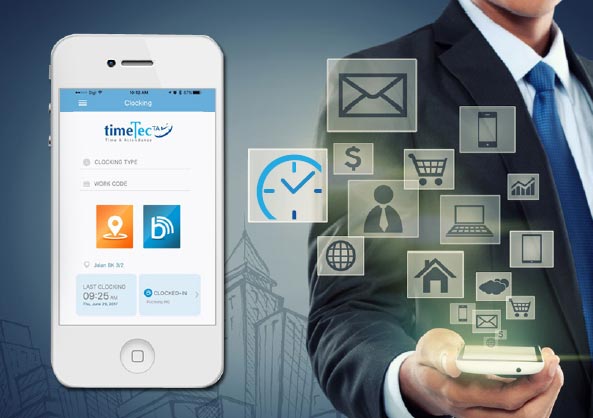 Learn More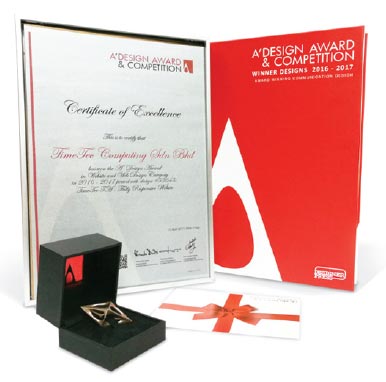 A'Design Award and Competition 2017
TimeTec bagged an iron award at A'Design Award and Competition 2017 in Italy for our Completely Responsive Website www.timetecta.com. TimeTec has always been about providing conveniences to the customers and in designing the web¬site, we incorporate every information necessary for customers and resellers to know more about our solutions, to subscribe instantaneously with the availability of payment gateway, and for resellers to sign-up as our agents.
Launching of i-Neighbour
i-Neighbour, the Smart Community Cloud Solution for highrise residential and gated-guarded housing areas was launched at Hilton Sentral, Kuala Lumpur in April in front of the members of the media. i-Neighbour features in three key areas: Visitor Management, Security Management and Residential Management suitable for the lifestyle of modern residentials.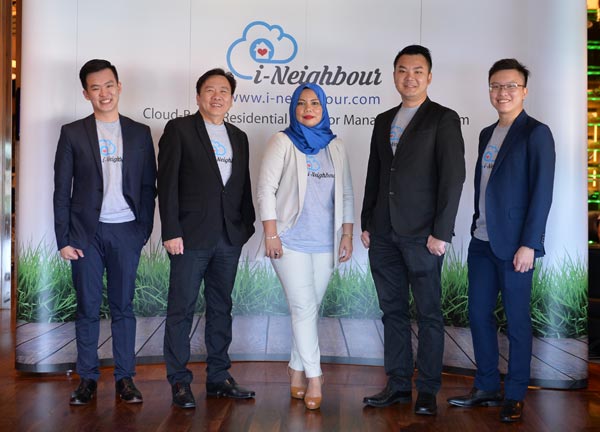 TimeTec Leave Takes Off
The launch of TimeTec Leave was officiated in December 2017. TimeTec Leave facilitates all leave proceedings which encompass everything from leave applications to approvals and record keeping online. For proficiency even on the go, employers and employees can handle the requested leave application respectively straight from the smartphone. TimeTec Leave is the next generation solution towards better leave management thus providing companies with the opportunity to save precious time and reduce any unnecessary cost in managing the growing workforce.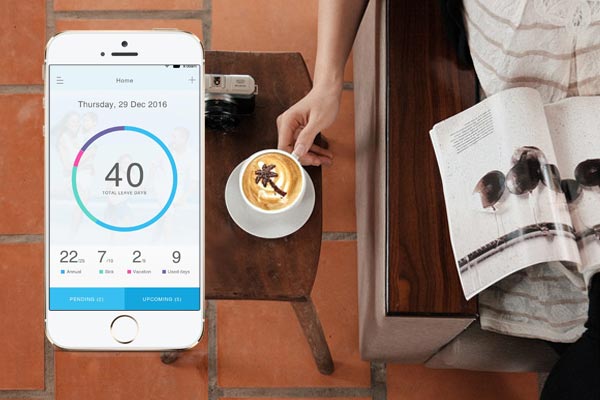 Learn More
TimeTec Filed for More Patents
In 2017, TimeTec filed for two patents: Mobile Based Access Control System and an Alarm System comprises a plurality of alarm 5 sensors using Bluetooth connectivity. TimeTec also has been awarded with 2 patents, a System and Method for Transferring Electronic Information and a Time Attendance Tracking Method and System.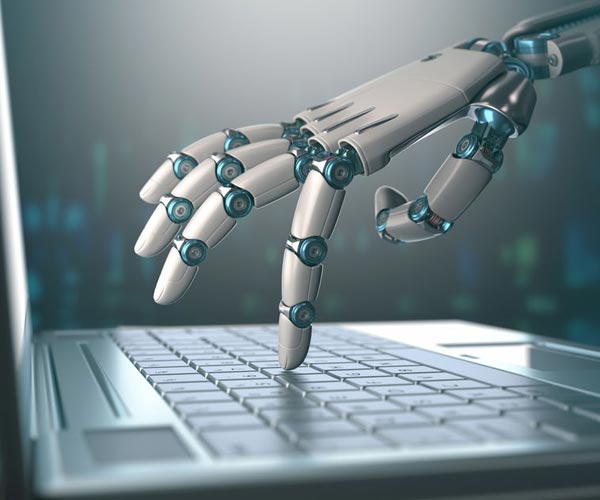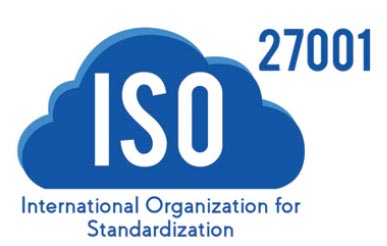 TimeTec Pursuing ISO 27001
The company is pursuing ISO 27001 certification and is expected to get accreditation by early 2018. ISO 27001 is a security management standard that specifies security management best practices and comprehensive security controls following the ISO 27001 best practice guidance. The basis of this certification is the development and implementation of a rigorous security program, which includes the development and implementation of an Information Security Management System (ISMS) which defines how TimeTec perpetually manages security in a holistic, comprehensive manner.
Learn More