New cloud application: TimeTec LPR, TimeTec VMS, and TimeTec Hire, I-Account for i-Neighbour were launched

TimeTec VMS with three modes of visitor interface options (i-Vizit tablet, i-Comm, and Hubot XV robot) and pre- and on-the-spot registration methods upgrade the overall visitor experience.

TimeTec Hire deals with the customization and streamlined recruitment workflow for the ease of hiring process for businesses.

TimeTec Smart LPR System's latest update accomplishes with an upper level of intelligent technical features designed to strengthen the compatibility of professional surveillance system frames with an adjustable shutter speed camera of at least 1/1000sec and 2.1-megapixel Exmor CMOS Sensor.

A new feature i-Account was also launched in our i-Neighbour application. Moving forward after a year of development in 2018. This feature is finally launched officially in early 2019 to accommodate residents in managing all fees, payments, and receipts within the app.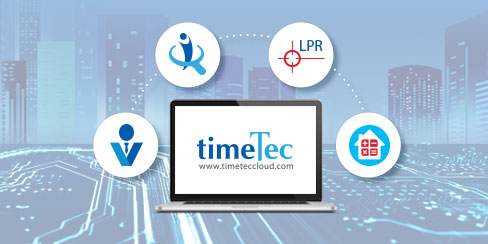 New FingerTec Products: R3c & Ofis Z launched

This August, FingerTec introduces the latest slave biometric terminal with built-in water-resistance to a rating of IP65. R3c fingerprint and card capturing reader equipped with salient features such as harsh weather condition protection and outdoor convenient installation. FingerTec R3c pairs with master terminals are a highly versatile solution for work environments. Its task only to deal with record transference is another option to outsmart security vulnerabilities.

In February, FingerTec replaced OFIS-Y and debuted a new product OFIS-Z as the most recent version of live fingerprint authentication for simpler online verification and enrollment. Conveniently serve users to run on Browser/Server (B/S) Environment for seamless biometrics integration via OFIS-Z. Link to a PC, scan and verify. Guarantee no fake fingerprint attempts and the highest scanning quality.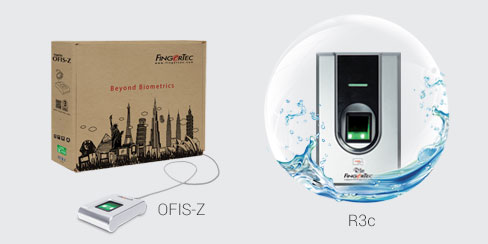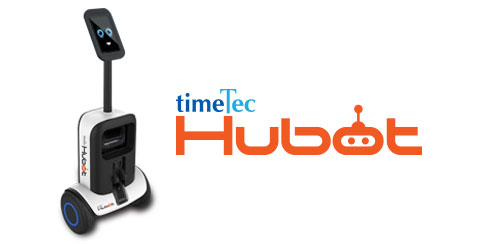 New AI Robot - Hubot launched
TimeTec did not give up the ever-searching attitude despite the scarcity of artificial intelligence experts and resources. The catching up game with AI is a costly development and a timely investment. There is no shortcut to developing AI solution, hence, TimeTec took the initiative to develop their own AI platform and created Hubot at long last, in June 2019. However so, the feature chatbox still remains under development, but this feature is of high feasibility in the near future.
QF Master launched
Before year-end strikes, QF Master is made integrable with TimeTec VMS, TimeTec Access, TimeTec TA, and i-Neighbour. The most advanced and accurate facial recognition device that provides the most authentic access control with contactless identification. It comes with a supersized capacity to store up to 1,000,000 transaction data and identify up to 10,000 face templates. Become a great addition to the smart access control system.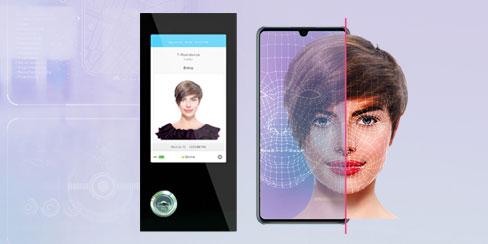 Initiated and established MBIA
TimeTec Computing Sdn. Bhd CEO, Mr. Teh Hon Seng having led a successful biometrics brand, FingerTec, has officially given Malaysia's biometrics industry a jump-start by establishing Malaysia 1st Biometrics Industry Association this December. Aiming his goals to forge collaboration with worldwide association and the cadre of industry practitioners for sector opportunities growth.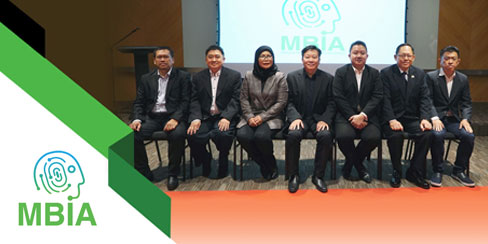 TimeTec Cloud City: riding on the upcoming 5G technology, a cloud ecosystem is established
A cloud ecosystem encompasses of Smart Office, Smart Residential and Smart Industry, suitable for an array of industries of all sizes. The TimeTec cloud ecosystem presents new products and standards, with the integration of 5G and artificial intelligence, cloud computing and other technologies; transforming organizations from hardware-driven to software-driven.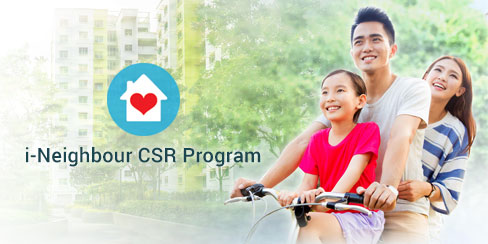 i-Neighbour CSR Program - one of the largest CSRs for residential community
i-Neighbour paves its way into the residential community solution since 2017. Turning as many communities as possible into smarter surroundings have become i-Neighbour's biggest mission. Launching this July one of the largest CSR program for residential community across Malaysia by giving away up to a maximum of RM13,300.00 sponsorship of smart community system for each community and up to 600 communities for a total sponsorship worth RM8 million for both hardware and software products. Spreading the word for new technologies such as IoT and Artificial Intelligence (AI) deployment to bring a better living environment is the ultimate goal for i-Neighbour CSR Program.